Being + Strategically and Internationally Oriented in 2015?
Jose Rivera
En nuestro Blog Post "Doing + International Business in 2015″, empezabamos a definir cuáles son las claves para disfrutar, aprendiendo y creciendo en Internacional en el 2015.
Uno de los aspectos fundamentales para desarrollar estratégicamente el Negocio Internacional en 2015, es contar con Perfiles de Directivos con Orientación Estratégica Internacional / "Being + Strategically and Internationally Oriented in 2015″.
¿Cuál es el Perfil del Directivo Estratega de la Internacionalización?
Le gusta internacional
Orientado al Cliente Global_Local: Glocal (ver nuestro Blog Post "Going Glocal")
Es pensador estratégico internacional, es decir tiene la capacidad y conocimiento de:

Anticiparse a las tendencias y necesidades del mercado
Cuestionar el status-quo
Relacionar situaciones aparentemente diferentes, para generar ideas pro-activas
Generar distintos escenarios para la toma de decisiones
Alinear a todos los stakeholders con las decisiones estratégicas se tomen
Aprender permanentemente de los éxitos y de los retos que suponen los mercados internacionalesFuente: Decision Strategies International
Especialista en Gestión de Negocio Internacional, por lo tanto: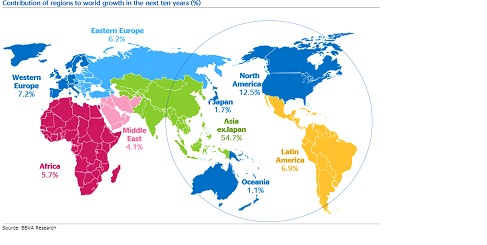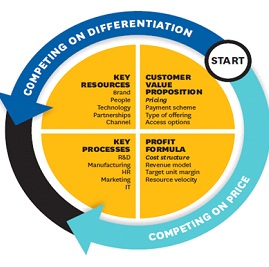 Conoce los Nuevos Segmentos de Consumidores Globales y los Segmentos nuevos de las Economías Emergentes. Ver nuestro Blog Post Go emerging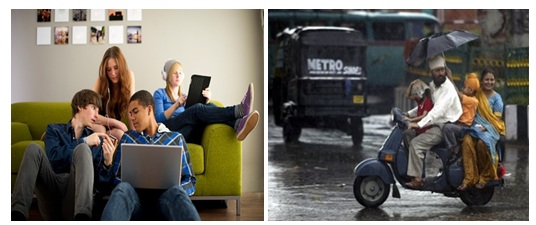 Es experto en Negociaciones Internacionales = Creación de Negocio Internacional (ver nuestro Blog Post "Go Win-Win")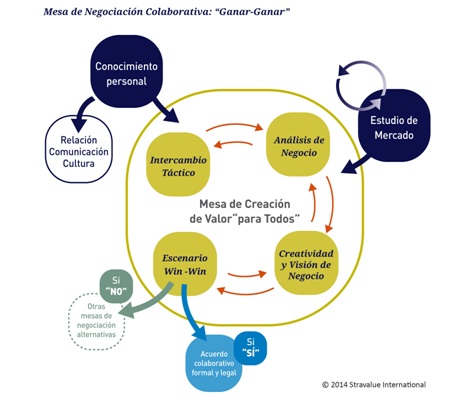 Capitán de Equipo (liderazgo interno y externo…) ver nuestro Blog Post "Liderazgo en situaciones extremas"
Orientado a resultados
Asume que no termina de dominar el entorno…. Por eso está Siempre aprendiendo de Internacional…con método…
Es Estratega, por lo tanto siempre se pregunta ¿Cuál es mi negocio Internacional? ¿Cuál podría ser?
Es Pionero, aventurero, explorador…
So, Let's enjoy Being +Strategically and + Internationally Oriented in 2015. Thanks for your feedback.
Share & Enjoy,
José Rivera