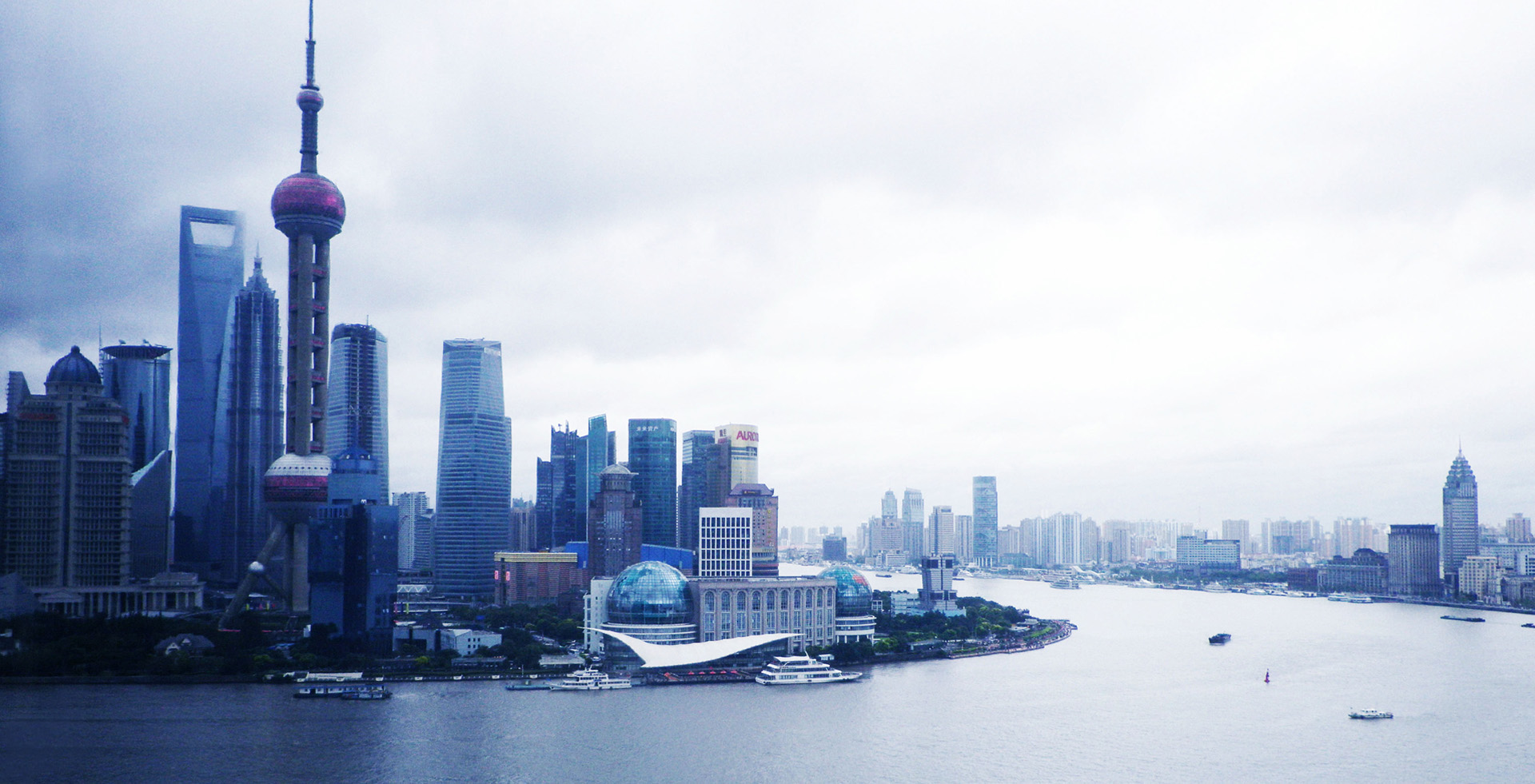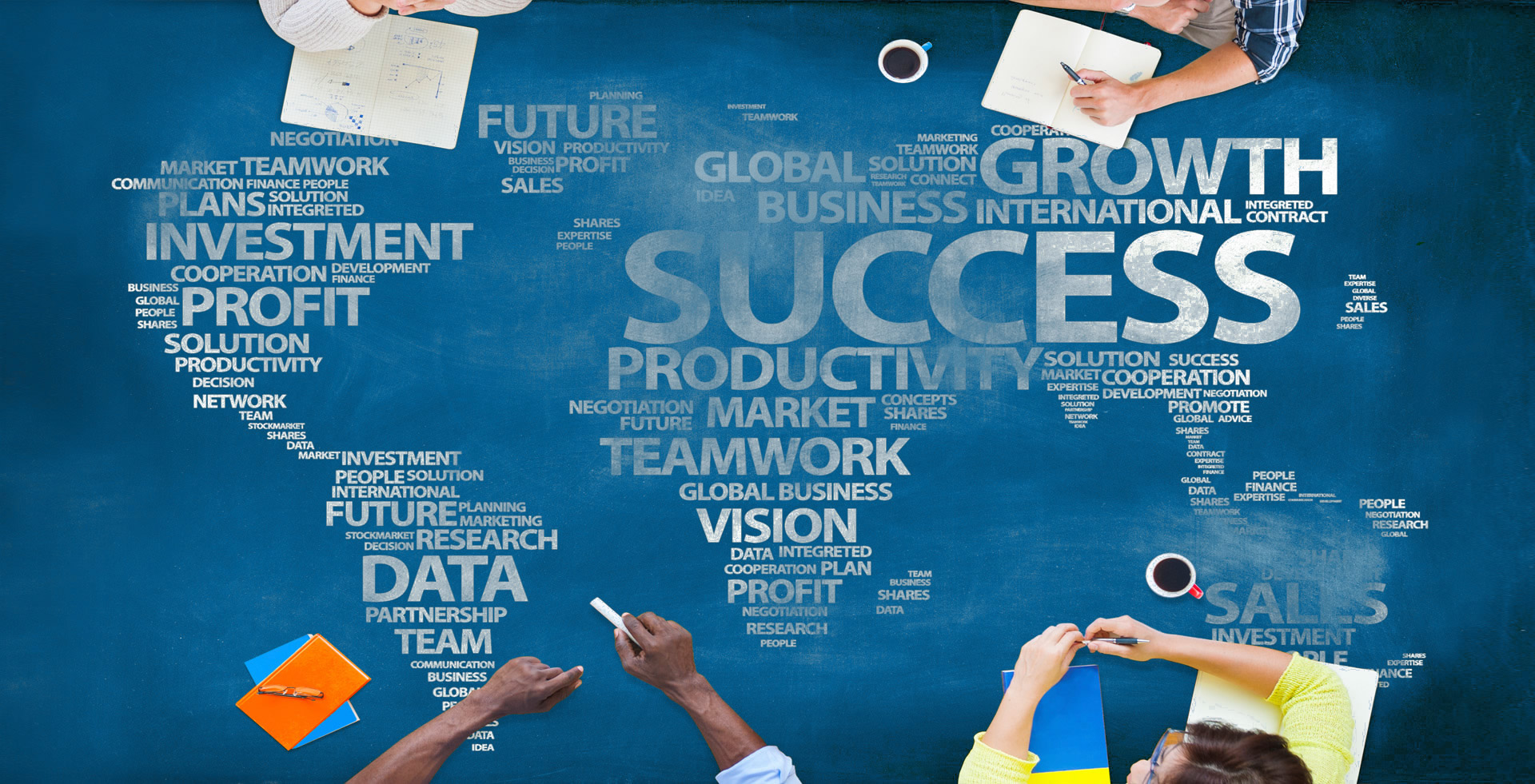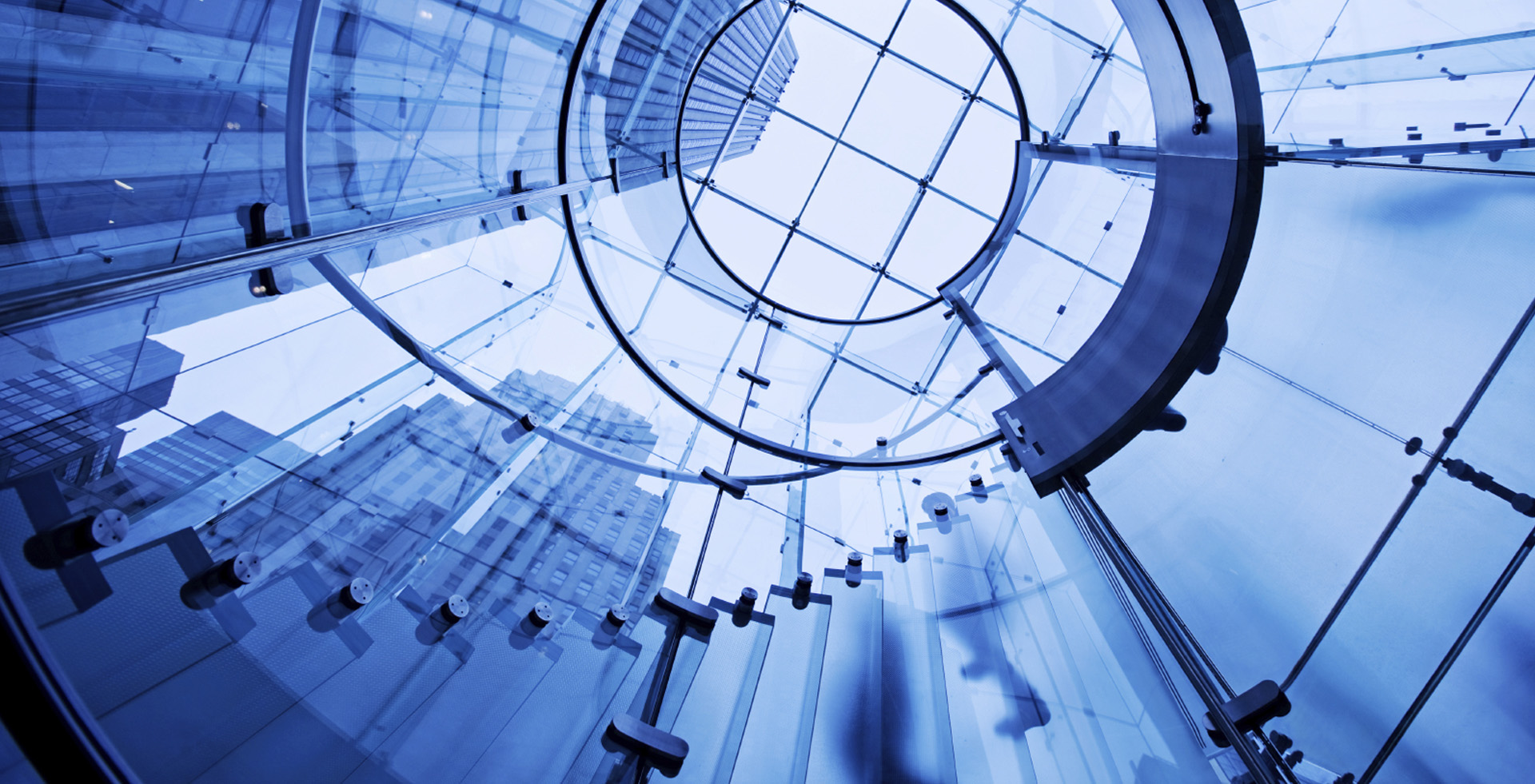 DiscoveringDeveloping
new horizons.
Stravalue International is a strategic marketing team, founded with the mission of accompanying companies and institutions in the process of defining and implementing high-value strategies.
What is behind our logo? Which are the strategic dimensions of our logo? Square Shape, Round Corners, Gateway, Closed Figure, …
SI = Tailored made, SI = Agility,
SI = Ethics, SI = Professionalism,
SI = Strategy, SI = Creativity,
SI = Integral service
SI = Exclusiveness, SI = Dynamism,
SI = Long term vision, SI = Innovation,
SI = Balance, SI = Multiculturalism,
SI = Personality
Stravalue International delivers high value strategic solutions to meet the needs of the company´s clients.
We believe that the client is the center of all activities:
A market orientation
A commitment with the internal team
Brand and business development strategies
We pretend to build stronger brands, which will deliver a high added value to the client. In consequence, the clients will be more satisfied, which will be translated in more sales.
Stravalue International Negotiation Table
"Do you want to successfully negotiate in international business? Learn about our practical Stravalue international negotiation table method, its meaning, elements, areas of management and methodology".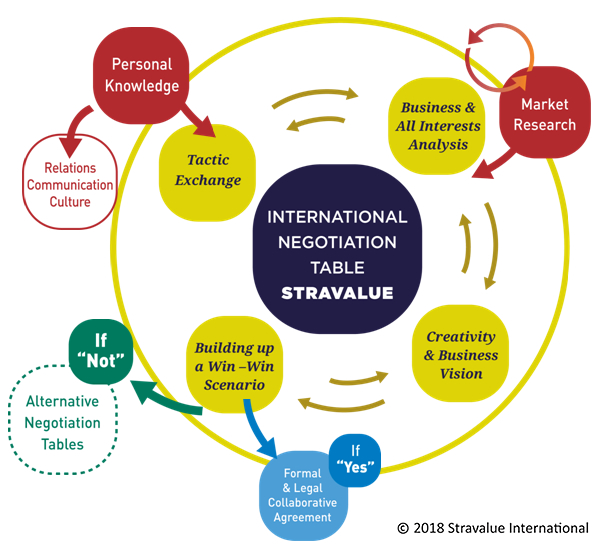 ¿Tendencias de mercado 2020, 2021, 2022…? No, no voy a enumerar esas tendencias aceleradas que ya marcan la evolución... read more
"The basics, the value deconstruction, the crossline and the cross-cultural".