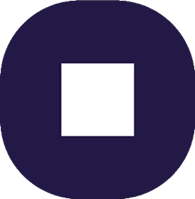 > Discovering the Key Drivers for developping your international business: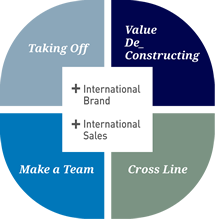 Our International business development services:
Stravalue International works with its clients by identifying and managing business opportunities along the brand's international itinerary, from the place of origin to the international destination, by offering the following services:
---
Stravalue methodology
Applying our Stravalue methodology for international business development:
International business audit.
Offer, demand and market trends analysis.
Identifying business opportunities in international markets.
Defining the company's international business model based on our International Key Drivers Model.
Market testing and adjustment of strategy.
Managing sales from origin until the final international customer.