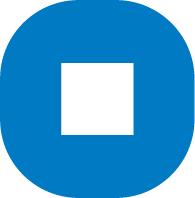 Our Strategic Marketing services
Stravalue International interact in Marketing with its clients by offering the following services:
---
Stravalue methodology
Stravalue International works with its clients in order to answer these questions: Which is my business today? Which business I want to have in the future?
In order to answer these questions and with the purpose of achieving the company's future business goals, we design and manage all marketing variables with our Stravalue methodology:
Marketing and commercial audit.
Identifying objectives, priorities and the strategic value proposition.
Designing marketing strategies.
Implementing and managing marketing strategies.
Evaluation and control of marketing strategies.